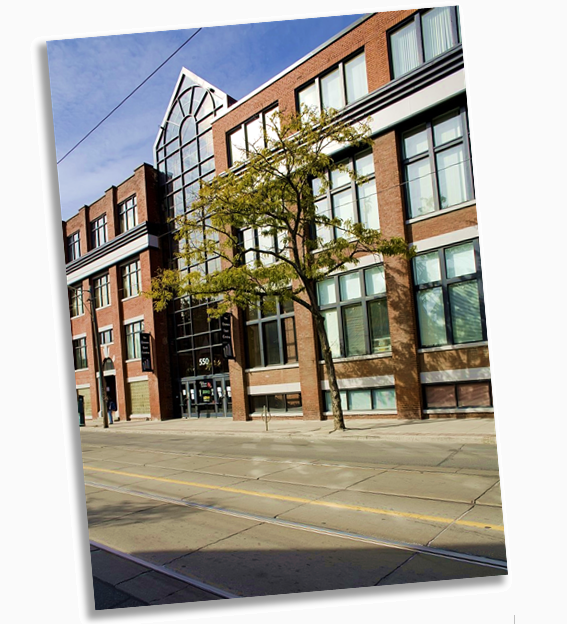 Exelerata Inc. is a dynamic company that does several different things.
Our core expertise is devising and implementing replicable and scalable business models. As a boutique management consultancy for start-ups and small businesses we share this expertise with our corporate clients.
Our Business Coaching and Mentoring practice is a natural extension of our consulting work. Here we help our clients – who are often the founders and executives of the companies we work with – to identify and overcome the barriers holding them back, to find purpose and meaning in what they do, and to grow personally and professionally so that they can grow their businesses.
Through our consulting work we are constantly exposed to good product and business ideas. Sometimes we like these ideas so much that we get involved as investors and active partners.
Last, but not least is Exelerata Labs. Exeletrata Labs is our playground where we implement our own ideas, experiment with new concepts and generally practice what we preach. Currently our Labs work on several interactive digital media projects, mostly of educational nature.