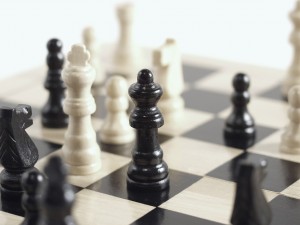 Any company, regardless of its size and the industry, needs a good business strategy to be successful.
Our strategy and business consulting services are specifically geared towards start-ups and small entrepreneurial ventures aiming at maximizing the value of their companies at every stage of the business life cycle.
Our core expertise is in devising replicable and scalable business models, identifying value-maximization opportunities, devising strategies that take advantage of these opportunities, and assisting clients with their implementation. This often includes advice on corporate structure, optimal ownership structure, geographic location of a company, as well as other aspects of the business such as various funding options, government grants and tax incentives available to a client. On the finance side we get actively engaged in business case development, financial modeling and financing aspects of the clients' businesses. On the operations side we assist our clients with devising and adopting internal processes that not only maximize their eligibility for various funding and government assistance programs, but also improve overall efficiency and effectiveness of their teams.
At the end, it all comes down to execution. We will not only help you come up with an action plan, but will also actively assist you with its implementation.